Professional Wellness Services
Learn about our many professional massage therapy techniques and schedule online right away.
Specialty Massage
If you're looking for more than a normal massage, learn about our many special massage sessions.
Prenatal Massage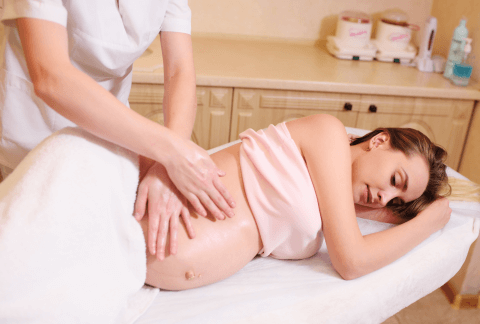 A prenatal massage can greatly ease discomfort from pregnancy. We may position you on your side, on your back, or on your stomach with special pillows to achieve as much comfort as possible.
Fertility Massage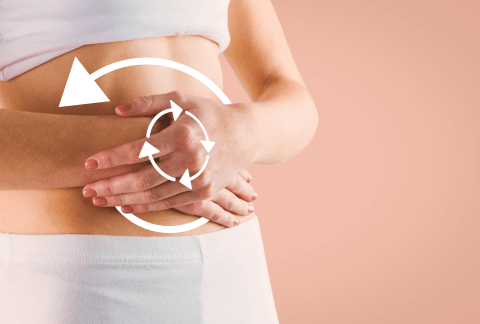 During a fertility massage, we work with the abdominal area to encourage relaxation. This is a great way to naturally increase fertility, even alongside other fertility treatments.
TMJ Massage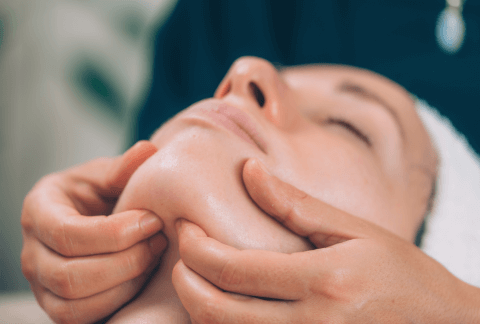 This involves actually massaging your jaw muscles using a technique which releases tension in the temporomandibular joint to alleviate jaw pain, headaches, or other symptoms caused by TMJ.
Craniosacral Therapy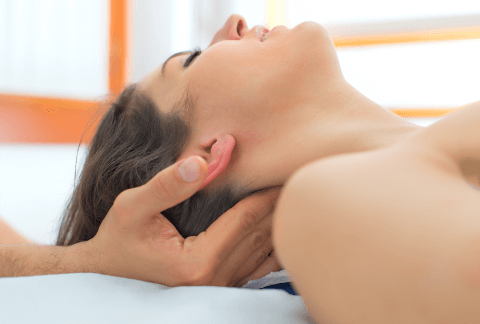 This specialty form of bodywork involves gentle manipulations around the spine or pelvis to help regulate cerebrospinal fluid which relieves many stress and tension symptoms.
Skin Care
The ultimate skin treatments crafted by our own professional.
Memberships & Packages
It's never been easier to make massage and wellness part of your lifestyle.
Monthly Massage
Starting at $39.99/month
One Signature Massage
One Infrared Sauna Session
10% Off Extra Sessions
CBD Oil & Essential Oils
We sell the most trusted and well tested CBD Oil and Essential Oil products.
Full Spectrum CBD Tincture
Starting at $32.00
~50mg CBD Per Serving
~2mg THC Per Serving
CBD Infused Balms
Starting at $15.00
300mg Total CBD
Made With Mango Butter
Essential Oils
Starting at $7.00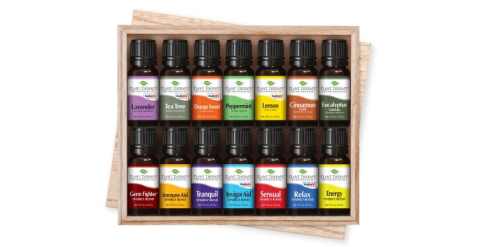 60+ Oils Available In-Store
Variety of Diffusers
Meet Our Professional Team
You're sure to get the perfect massage from our skilled massage therapists.
Where is Springbrook Wellness?
Located conveniently for Kenosha, Pleasant Prairie, Racine, and Winthrop Harbor.